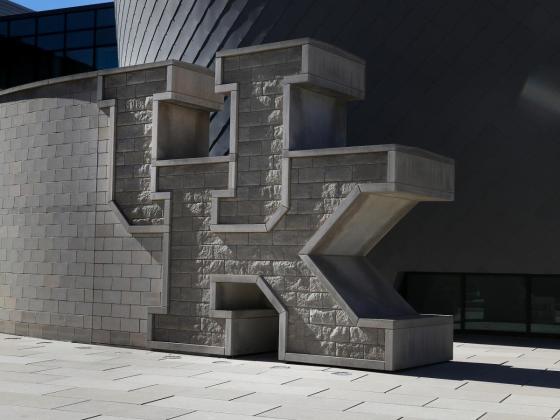 Kentucky Science Olympiad
Regsitration Now Open!
Regsitration is now open for the 2023-2024 Science Olympiad Season. The deadline to register is January 15, 2024.
2024 State Tournament
Kentucky Science Olympiad, along with the University of Kentucky, will be hosting its annual state tournament on Saturday, April 13, 2024. 
Division B and Division C teams will be required to attend a regional tournament to participate in the State Tournament. There will be no ranking who moves on - only participation is required. Learn more about regional tournaments HERE.
Upcoming Invitationals
Kentuckiana Invitational:
Date - December 3, 2023
Location - Louisville KY