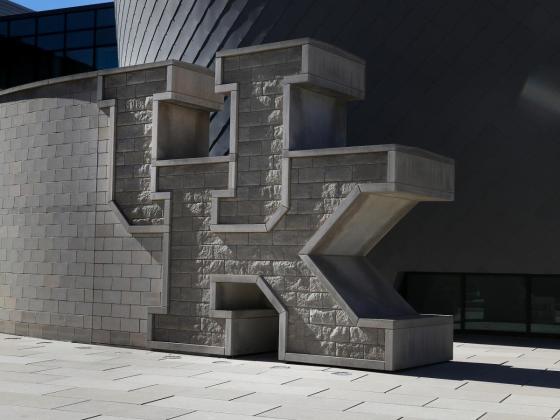 In Kentucky, regional tournaments are qualifying competitions for teams wishing to advance to the state or national level. Each regional tournament abides by the official Science Olympiad rules.
There are no additional fees for Kentucky Science Olympiad teams to attend their regional tournaments. The state registration fee covers all regional, state and national fees for your team. Refunds will not be issued to teams unable to participate in a regional tournament due to space or scheduling conflicts. All teams participating in regional tournaments must be a registered member of the state Science Olympiad program. If you have not registered your team, you may do so by clicking here.
Division B and Division C teams will be required to attend a regional tournament to participate in the State Tournament. There will be no ranking who moves on – only participation is required.
We ask that you attend the regional tournament of your designated region. If you are unable to attend your designated regional tournament, please fill out this form to request to attend another regional. Special circumstances will have to be reviewed by the Kentucky state office for exemption.
*If six Division B teams have not registered for Madisonville by Dec. 15, we will work to redirect Division B teams to the Somerset Division B Tournament, offered on the same day.
Regional Tournaments:
Lexington – Saturday, March 2
Louisville – Saturday, March 16
Madisonville – Saturday, March 16*
Somerset – Saturday, March 16
Maysville – Friday, March 22
Do you have a question about your Regional Tournament? Email us at kyso@uky.edu and we will connect you with your Regional Director.